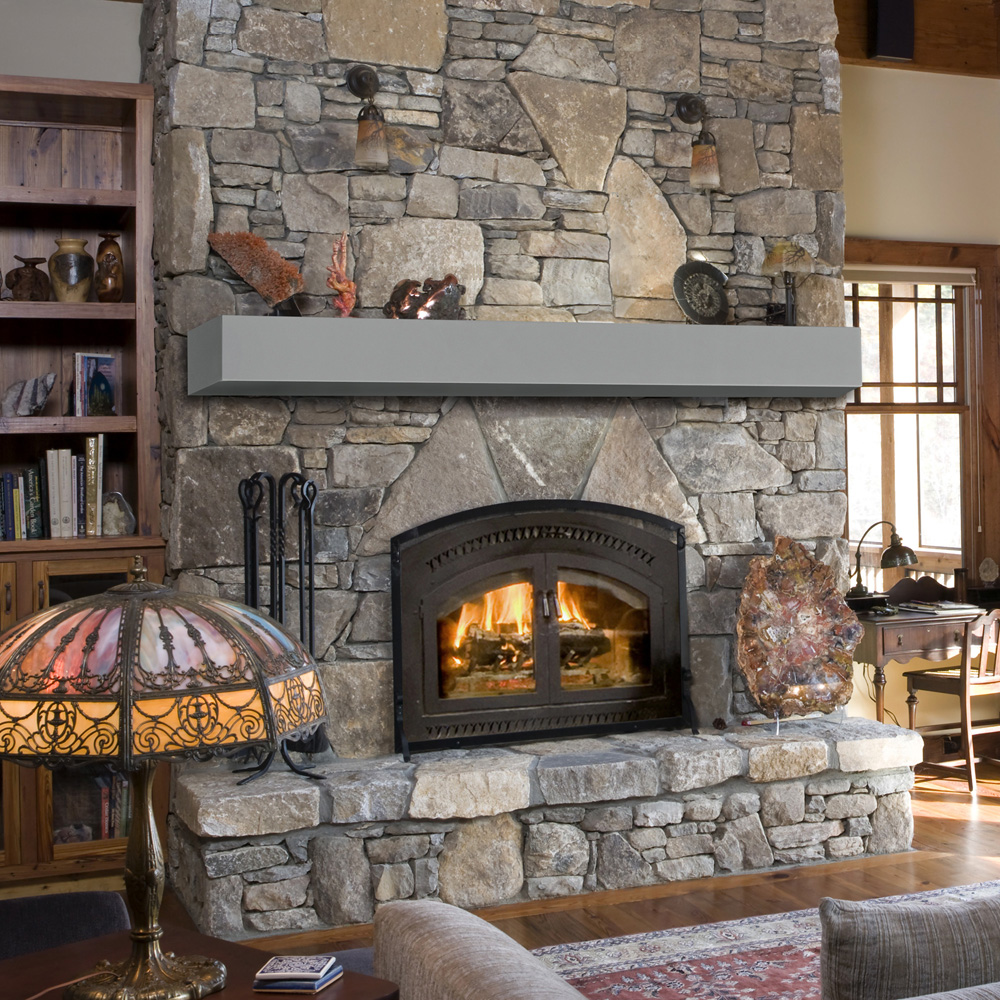 Your Trusted Fireplace Repair and Replacement Company
Serving West Central Indiana
Since 1956, Supreme Plumbing, Heating, and Cooling has served residential and commercial customers in West Central Indiana with the highest quality furnace and air conditioning repair and replacement, plumbing services, and more.
We now sell, install, maintain and repair fireplaces and hearth products from the best brands. So whether you need to repair or upgrade your existing fireplace or are looking for a brand new fireplace, the Supreme Fireplace team will work with you to find the highest quality option at the best price for you.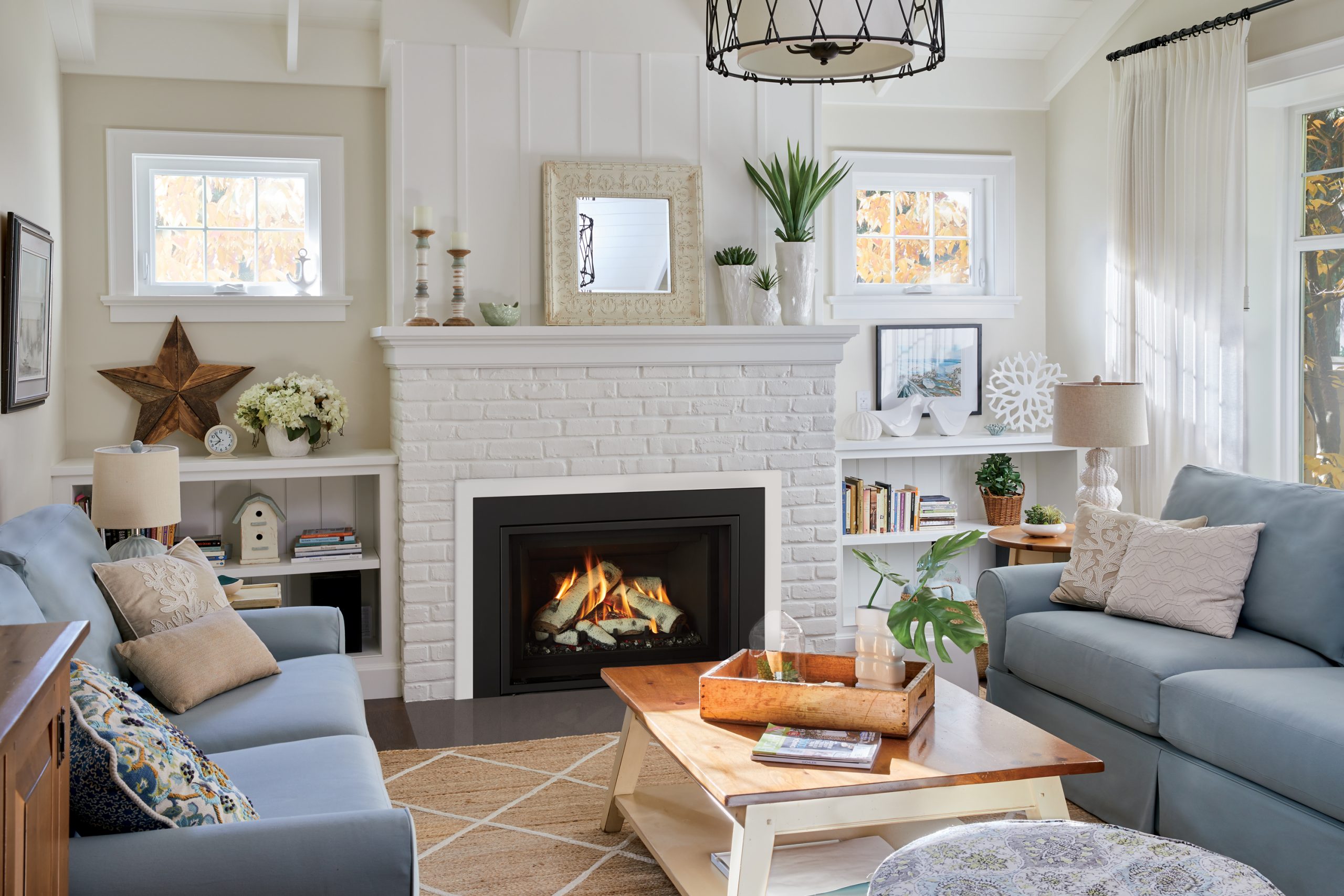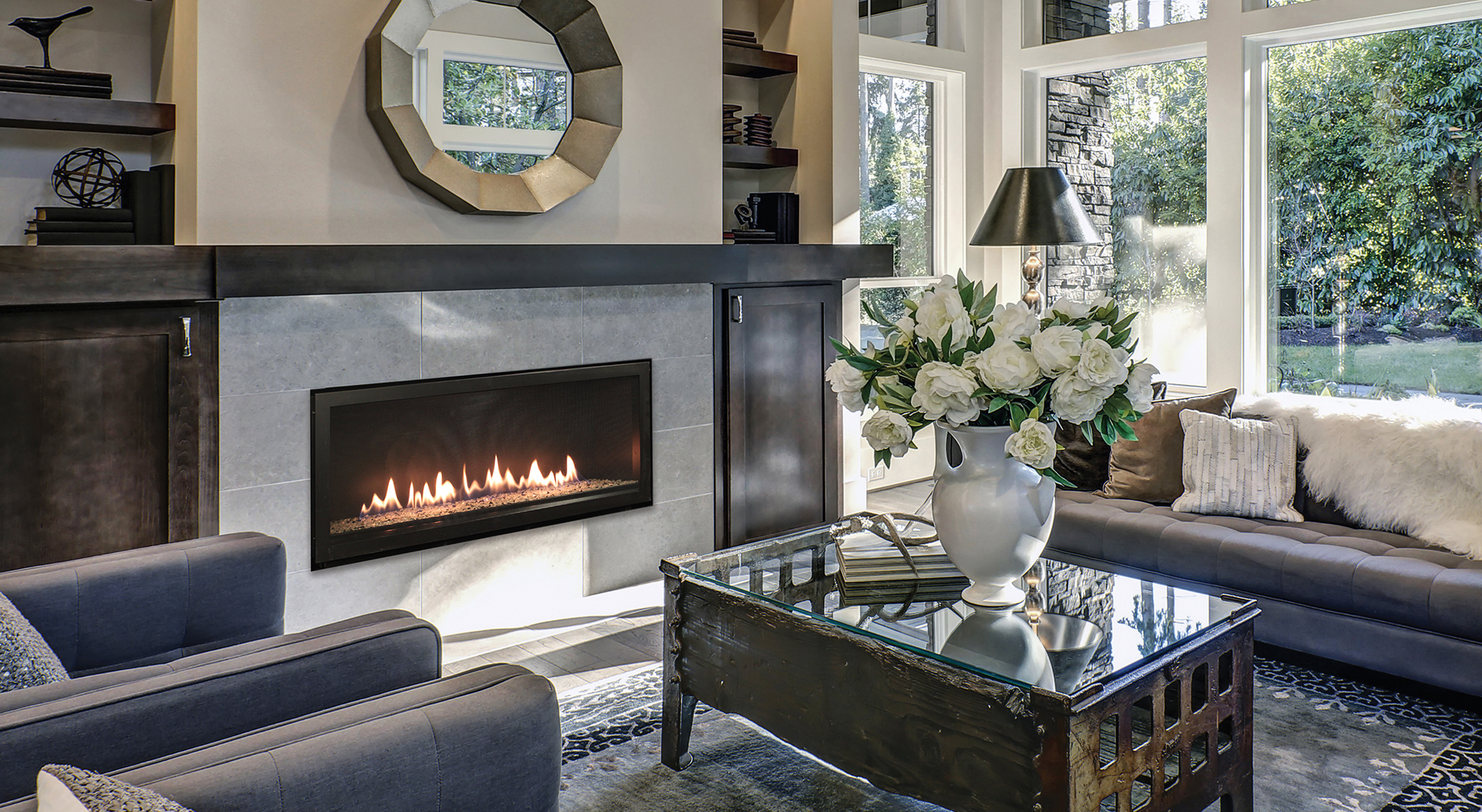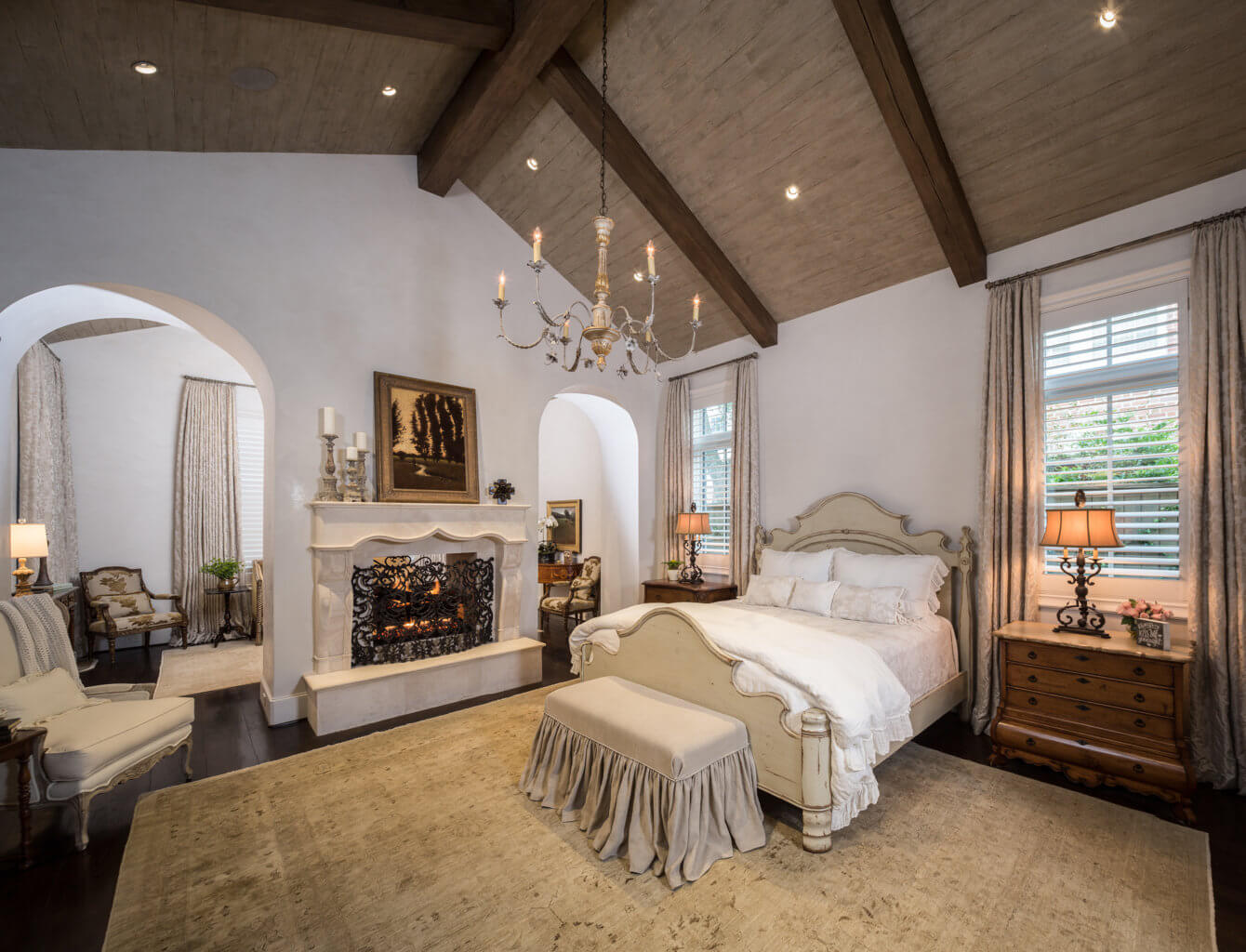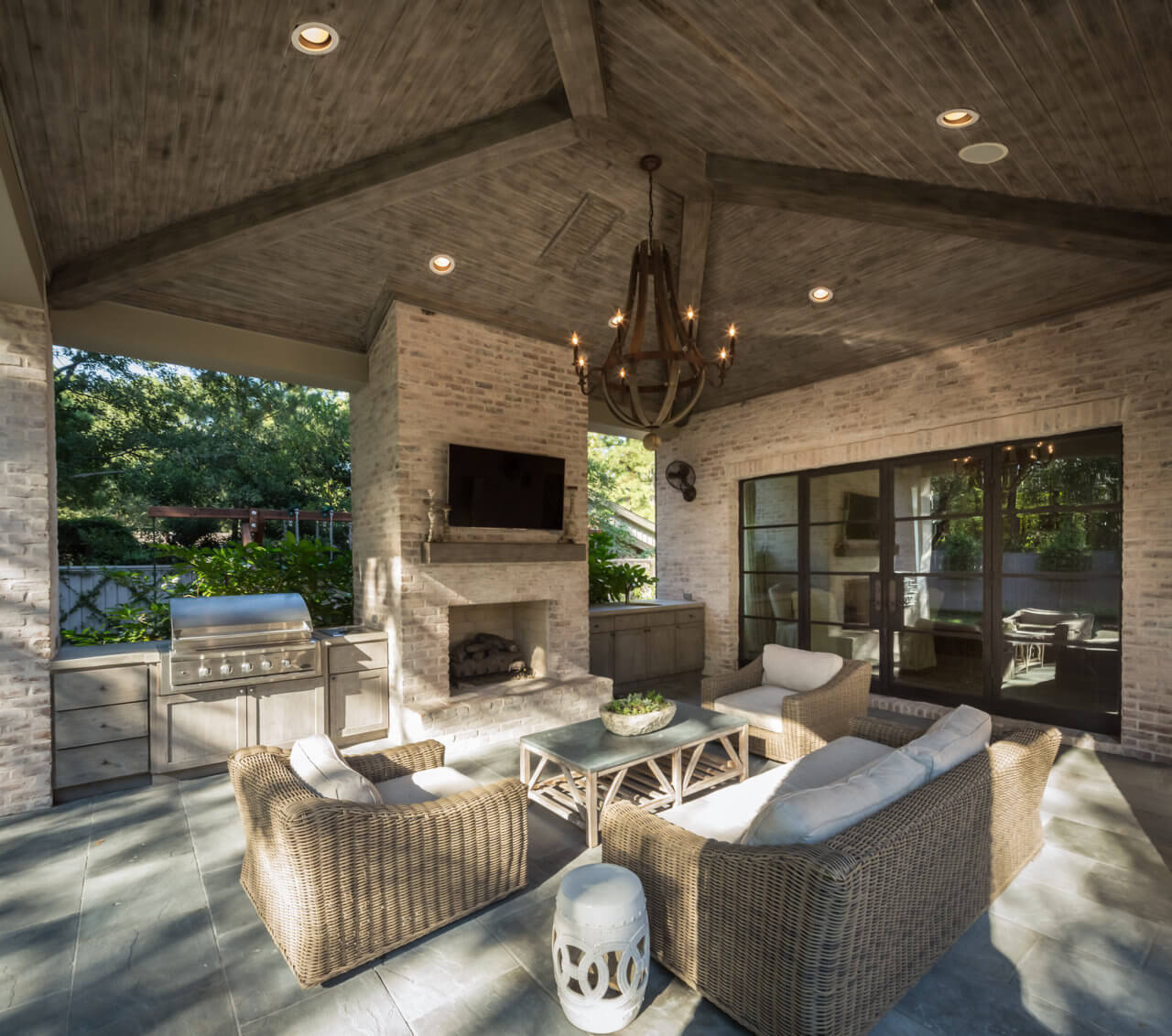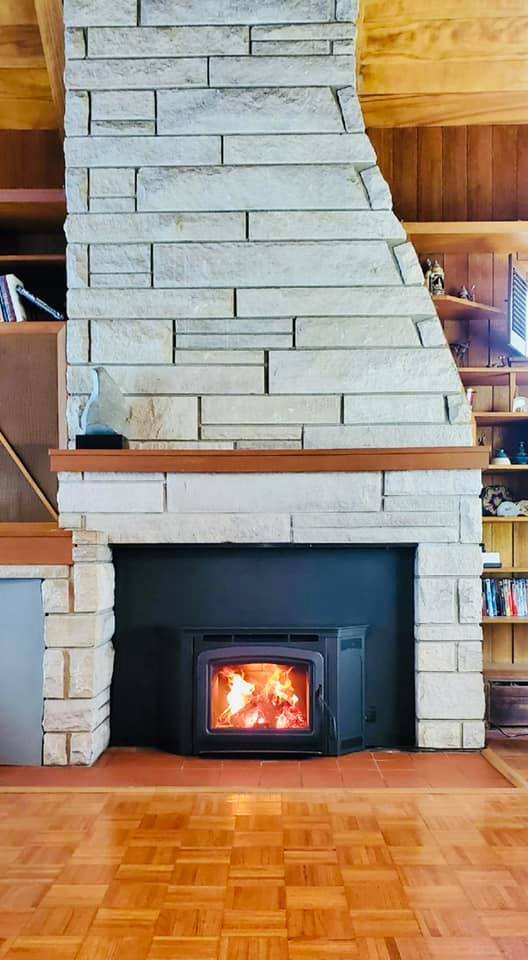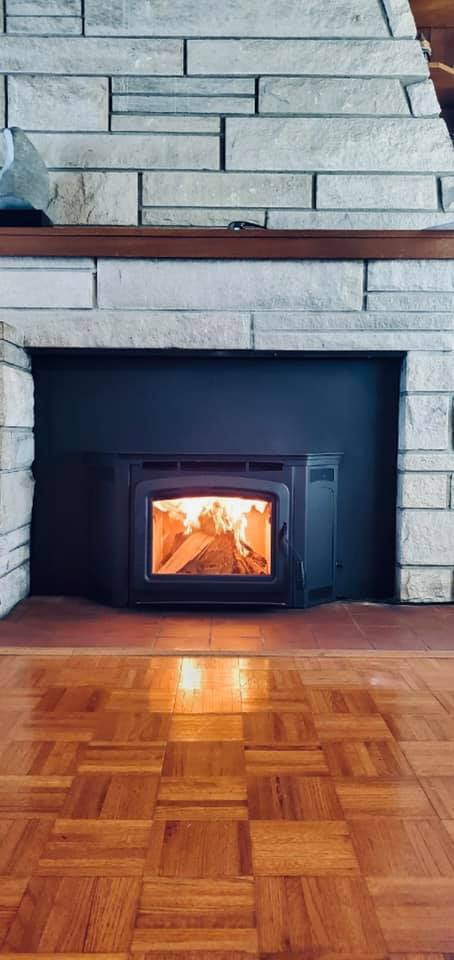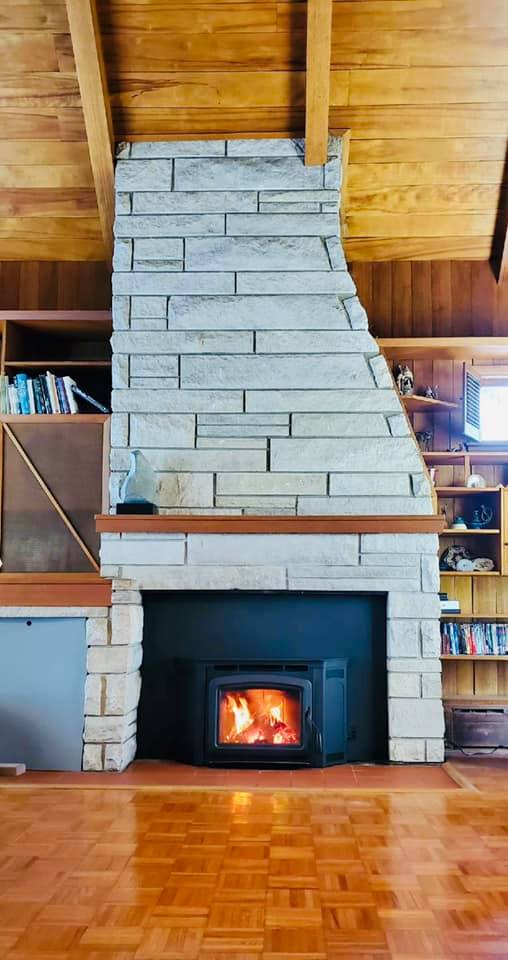 "I recently made the decision to have a 30-year-old fireplace insert replaced. It was not an easy decision from a financial point of view, but I knew it was an investment that would benefit us for years to come. After seeing Supreme's outstanding website, I contacted them and from the beginning interview with Mr. Steve Isbell, owner of the company, and Mr. Michael Gallion, a very knowledgeable sales representative for the company, I knew I was in good hands.
After making the final selection, the installation was accomplished within a very short period of time. Supreme's technicians, Logan and Caleb, were nothing short of amazing in what they accomplished as it was no easy task. Their professionalism was evident not only in their work but in how they took the time to explain everything to me. Additionally, they both were just the nicest guys ever and I enjoyed having them in my home. From the upfront service I received, I know should there be any issue or problem down the road I will receive equally good care and attention. I heartily recommend this company."
- Beth S

What Our Customers Have Said
Fireplace Brands We Carry
Request Fireplace Information Now