Gas Fireplace Service: Create a Warm Atmosphere Without the Hassle of Wood
Gas fireplace service has many perks, such as energy efficiency and ease of use. With gas fireplaces, you've got options such as:
Installing a gas fireplace in your home is easy and quick, and converting your wood fireplace to a gas fireplace is no exception!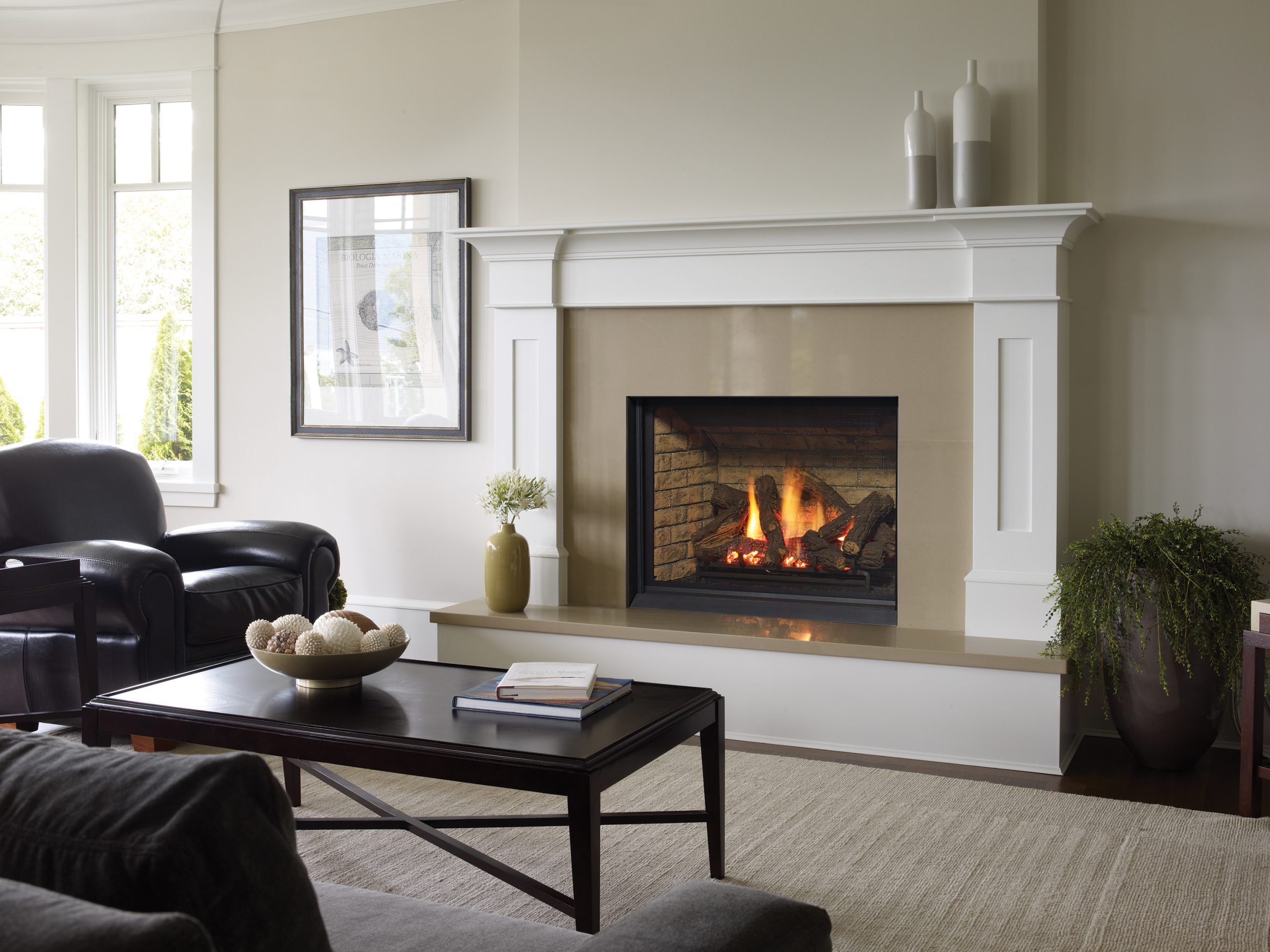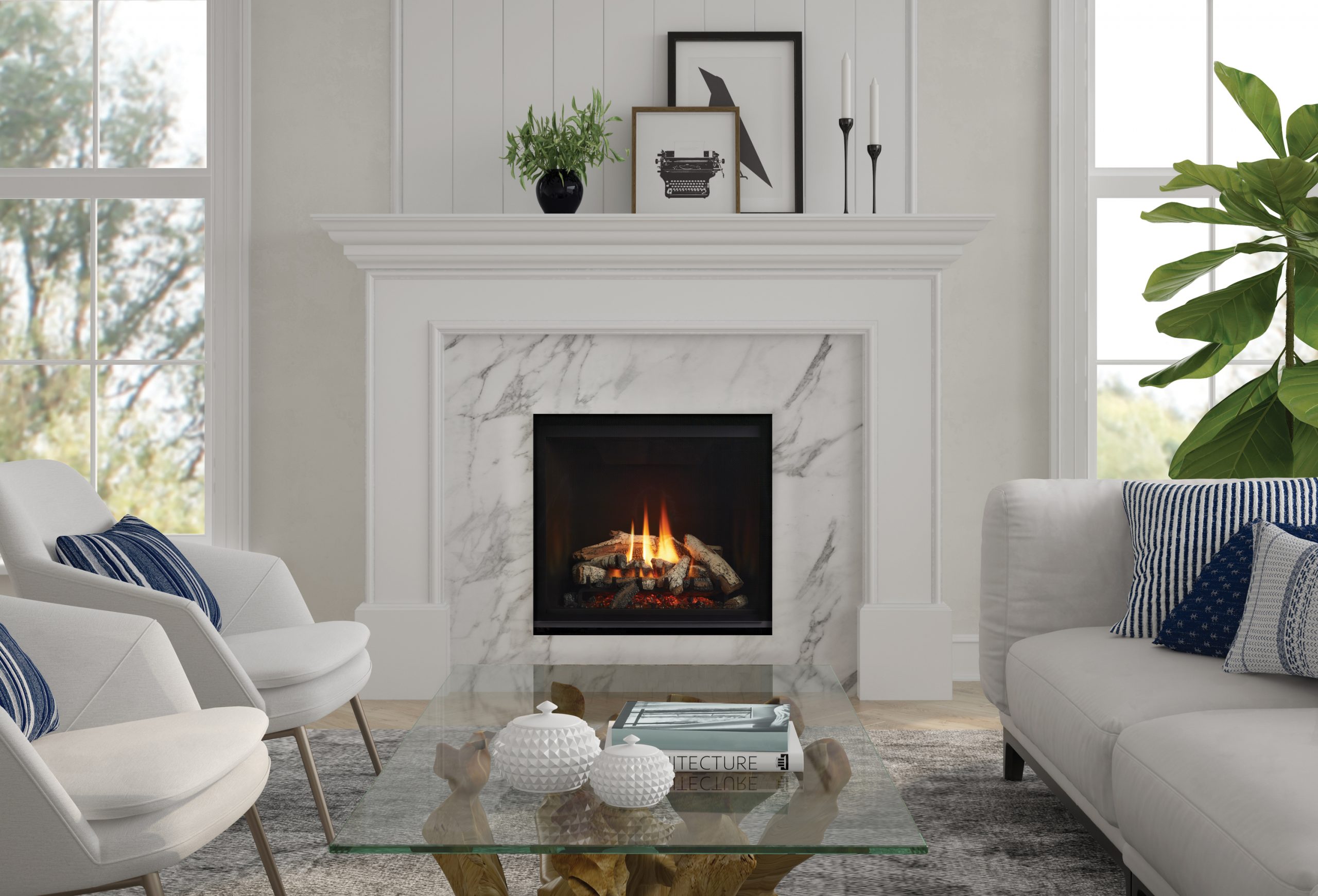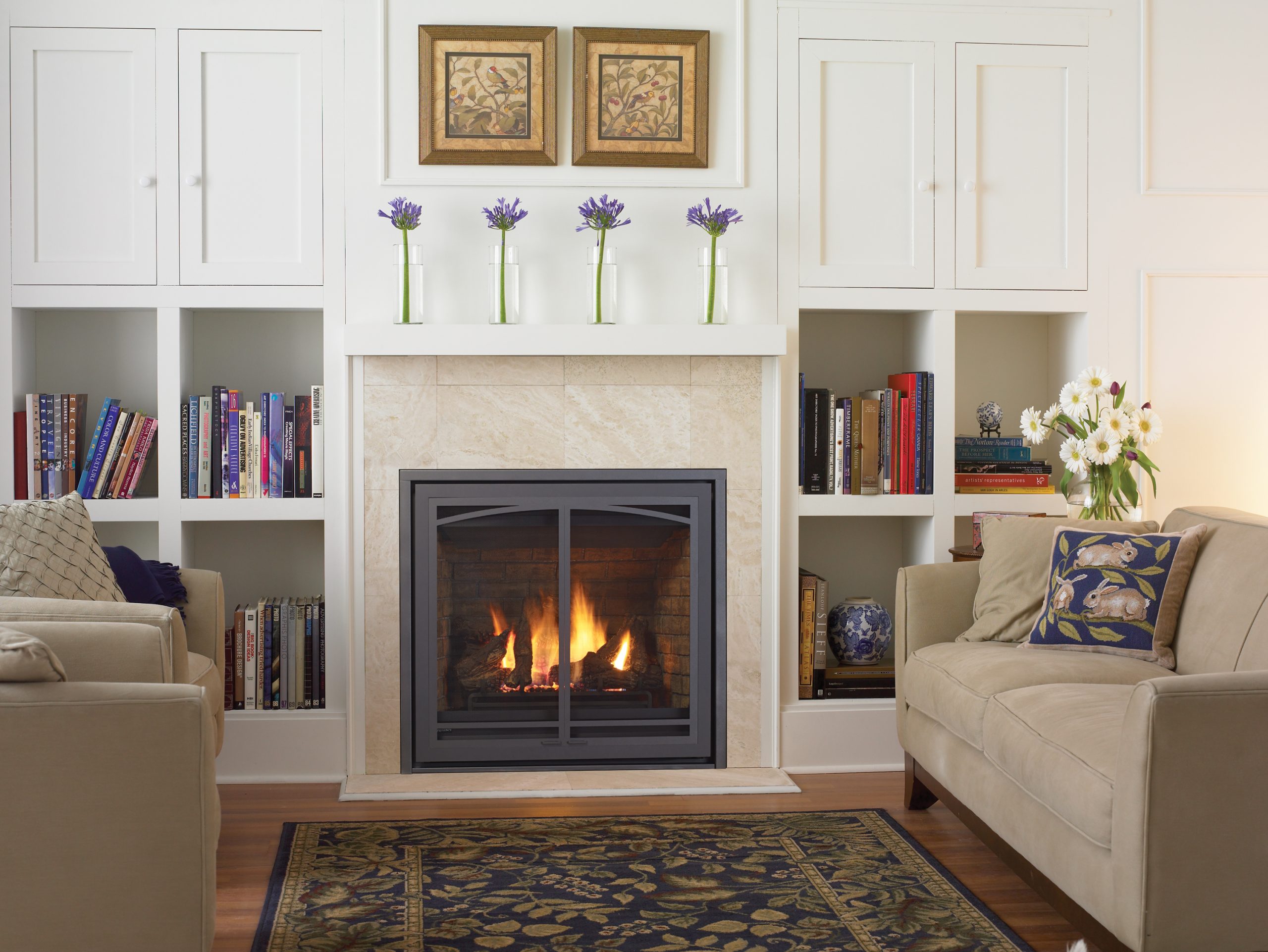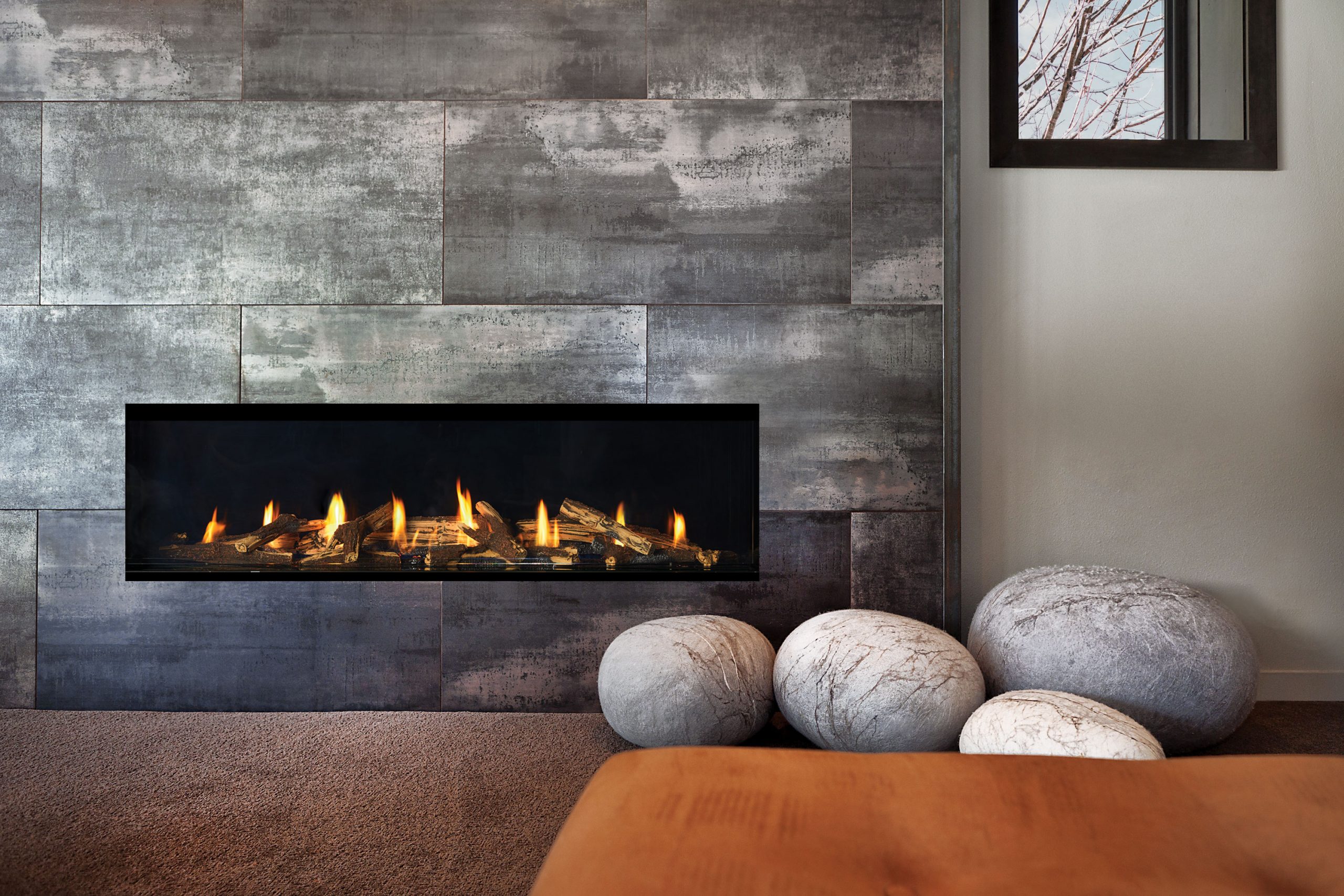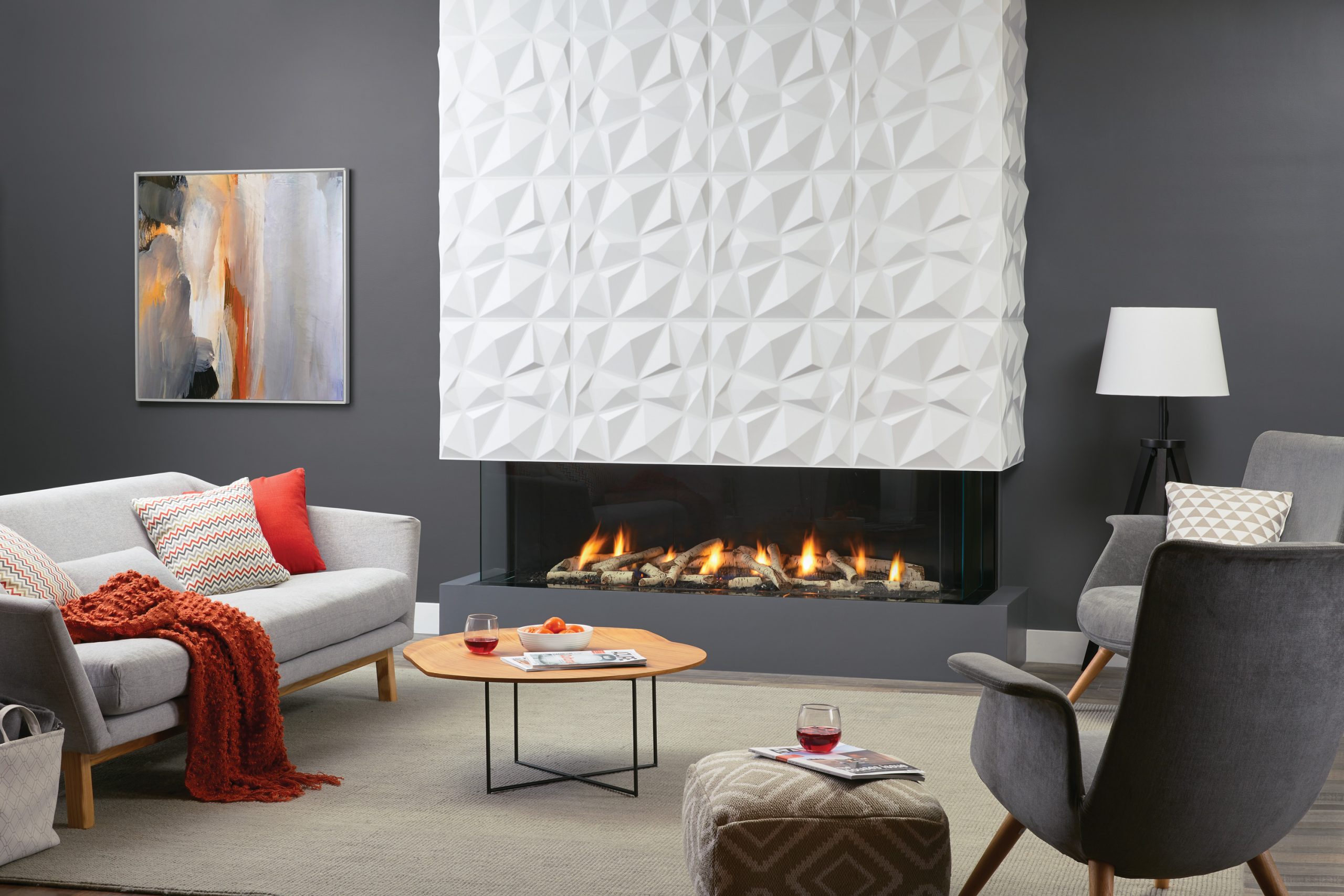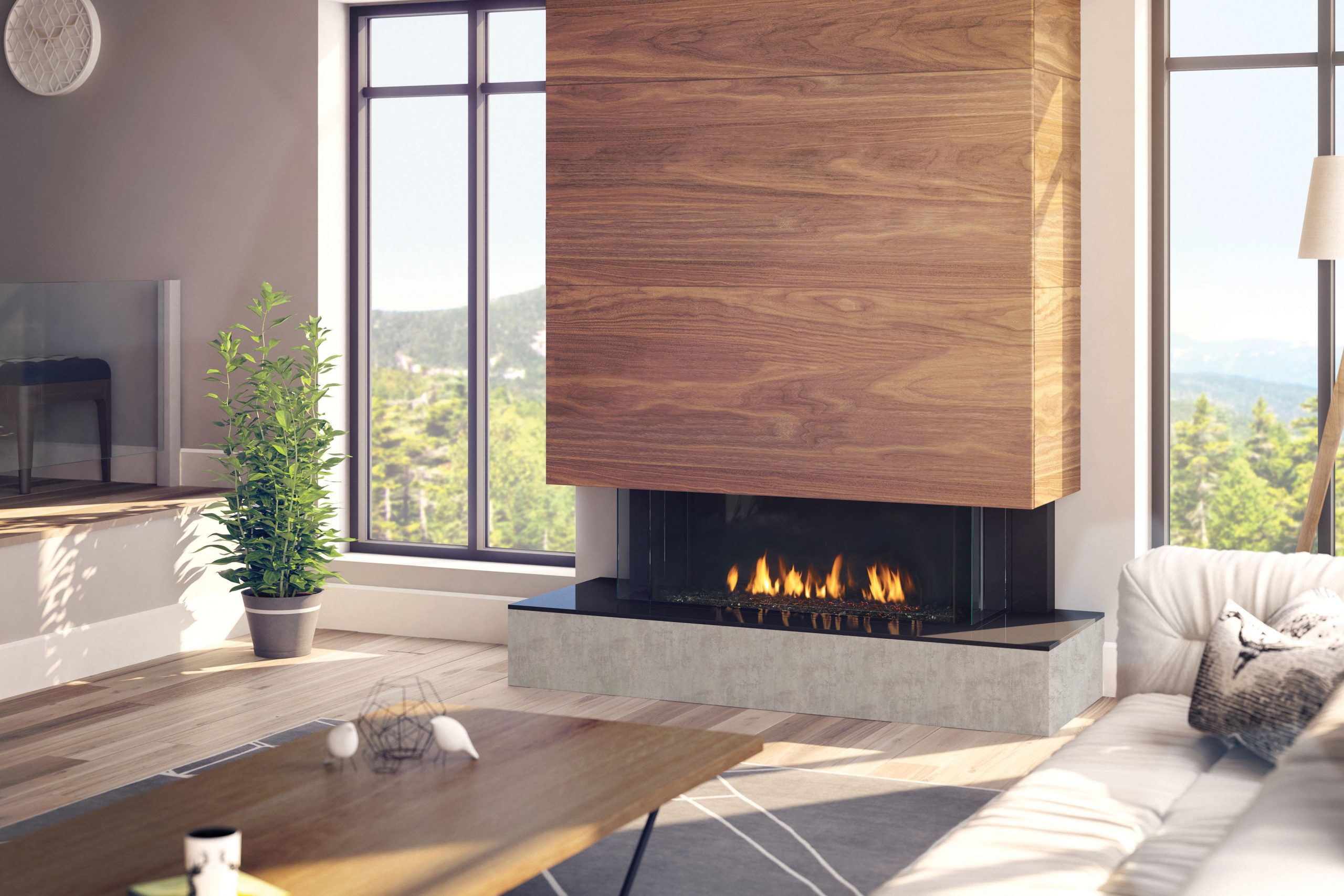 Why Choose Us for Fireplace Installation and Maintenance?
Supreme is proud to be the best company in Wabash Valley for all of your home's comfort systems. This includes HVAC, plumbing, and now fireplaces and stoves.
Fireplaces and stoves not only create a cozy atmosphere but can also help lower your heating bill—when properly installed and maintained.
Visit our recently remodeled showroom at 1399 E Margaret Drive, Terre Haute, IN 47802, to see 19+ of our fireplace models on display.