Electric Inserts for Existing Fireplace: No Need to Sacrifice Modern Ambiance!
If you have an existing masonry fireplace, consider installing an electric insert. Inserts are significantly cheaper and easier to install than renovating your existing fireplace. 
Electric fireplaces are the easiest way to spice up any room, from bedrooms to living rooms and even bathrooms. Electric inserts come in varying sizes and designs to best suit your taste.
Known for their cost efficiency, from installation to maintenance, as well as your regular utility bill, electric inserts are truly the best bang for your buck.
Additionally, these inserts:
Reduce outdoor air drafts inside your home
Reduce your carbon footprint with a more energy-efficient heating option
Contact the Supreme Fireplace and Hearth team today to learn how we can help install an electric insert for your existing fireplace!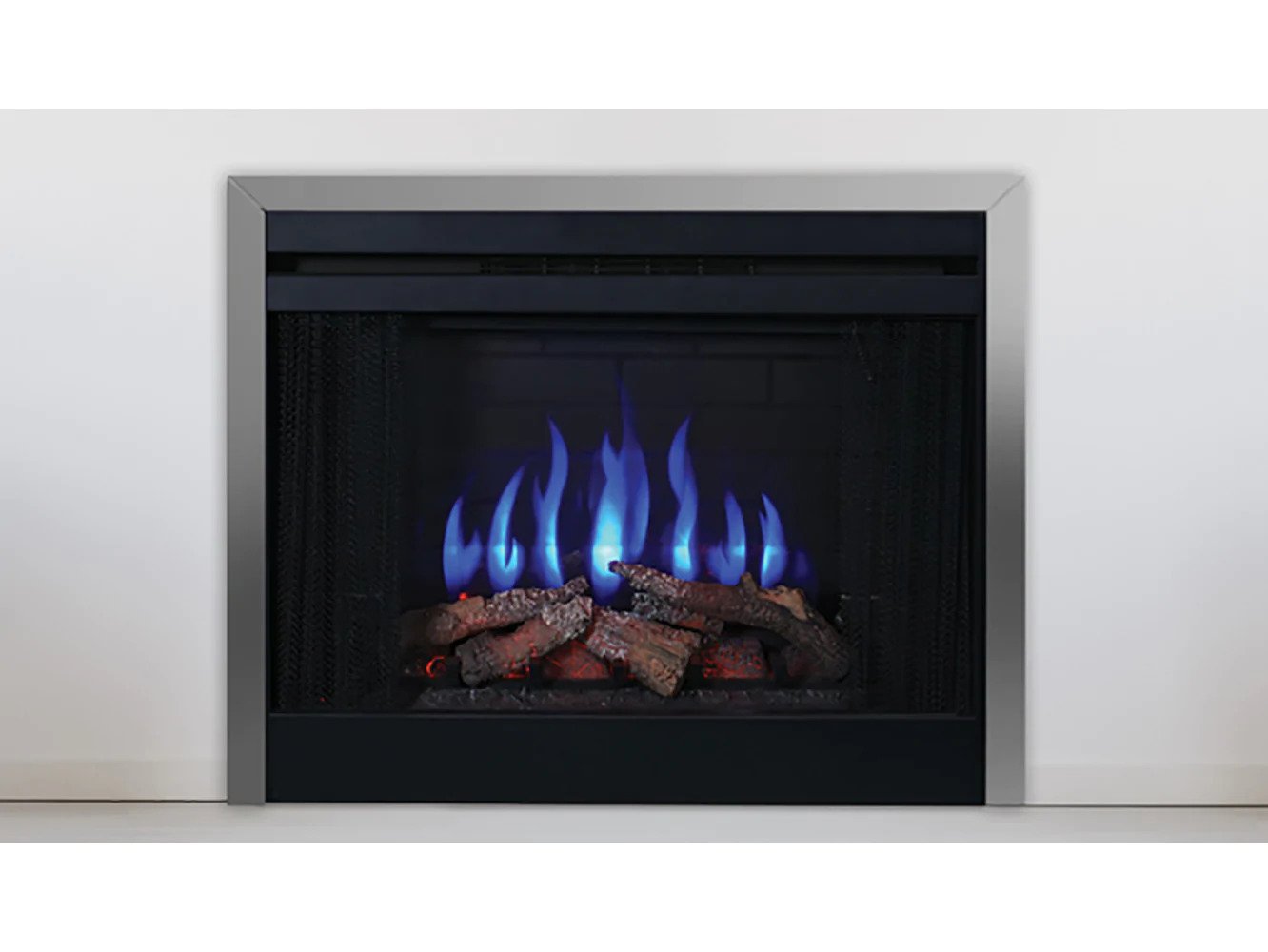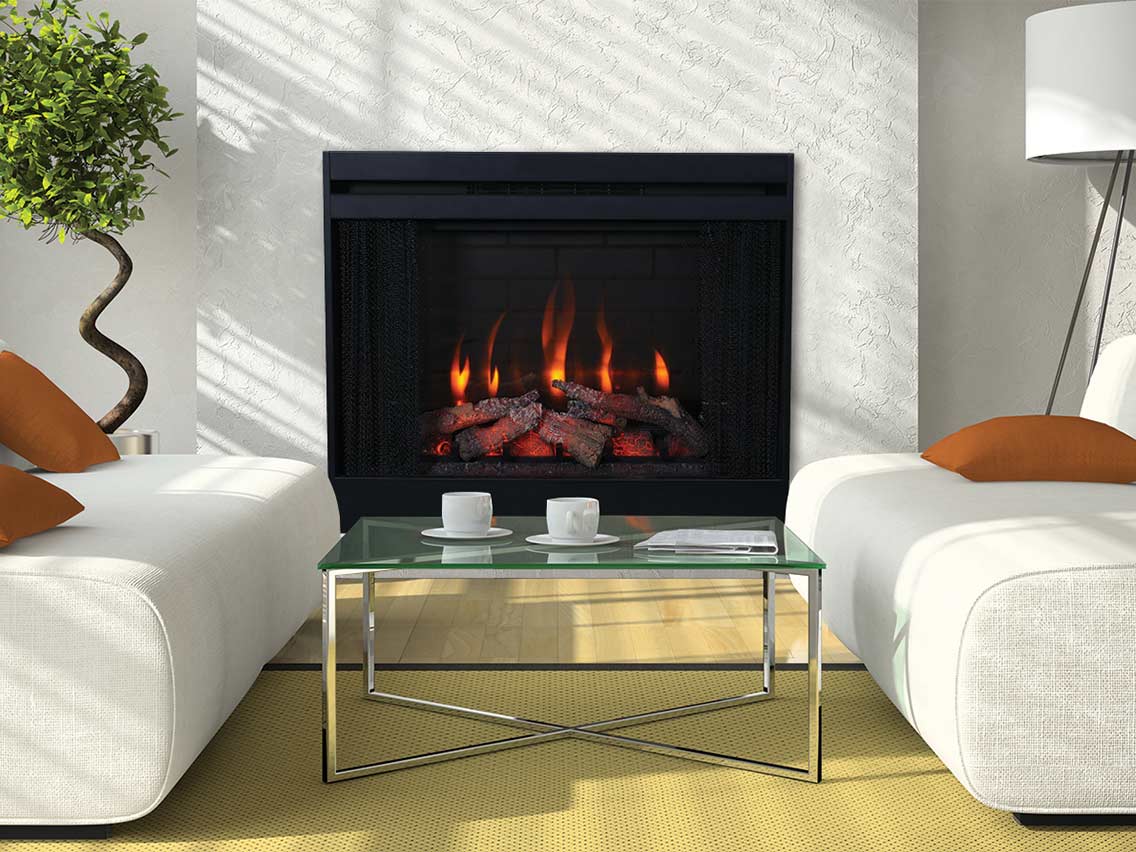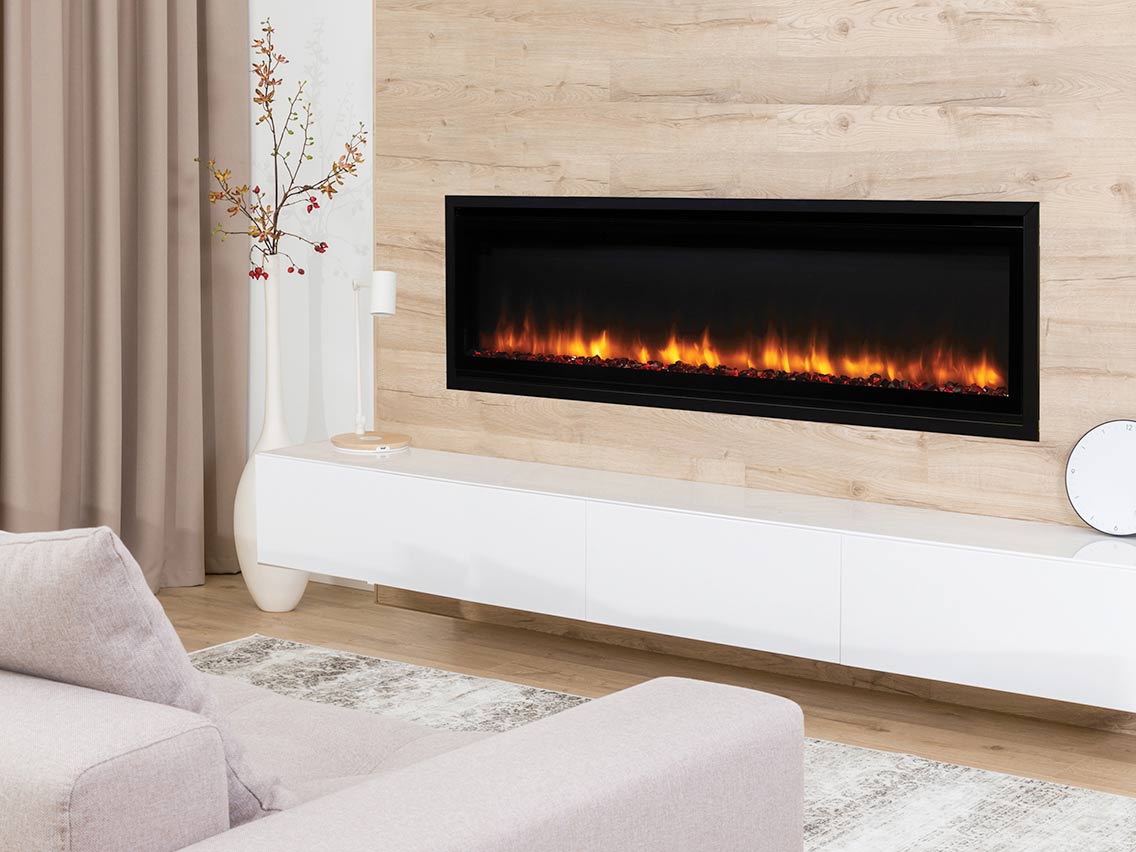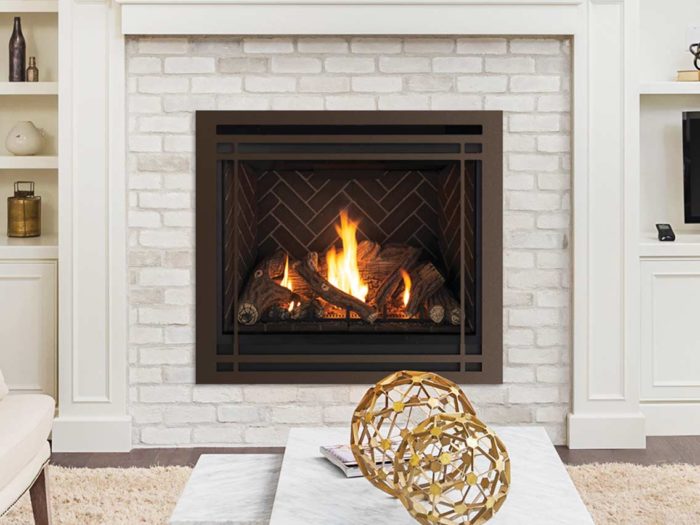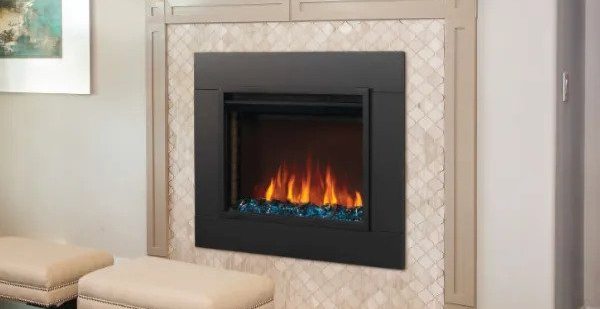 Why Choose Us for Fireplace Installation and Maintenance?
Supreme is proud to be the best company in Wabash Valley for all of your home's comfort systems. This includes HVAC, plumbing, and now fireplaces and stoves.
Fireplaces and stoves not only create a cozy atmosphere but can also help lower your heating bill—when properly installed and maintained.
Visit our recently remodeled showroom at 1399 E Margaret Drive, Terre Haute, IN 47802, to see 19+ of our fireplace models on display.