Want Your Fireplace Masonry to Appeal to the Eye?
Unlike modern fireplaces, fireplace's masonry designs are sculpted from mortar materials such as concrete blocks, brick, and stone. A classic tradition that never goes out of style, these fireplaces are seen in newer homes just as much as in older homes.
Generally, a masonry fireplace consists of the following parts:
Mortar Crown
Flue
Smoke Chamber
Smoke Shelf
Lintel
Damper
Firebox
Hearth
Ash Dump
Foundation
Supreme Fireplace and Hearth offer full masonry detail on your new fireplace. Check out some of our work below!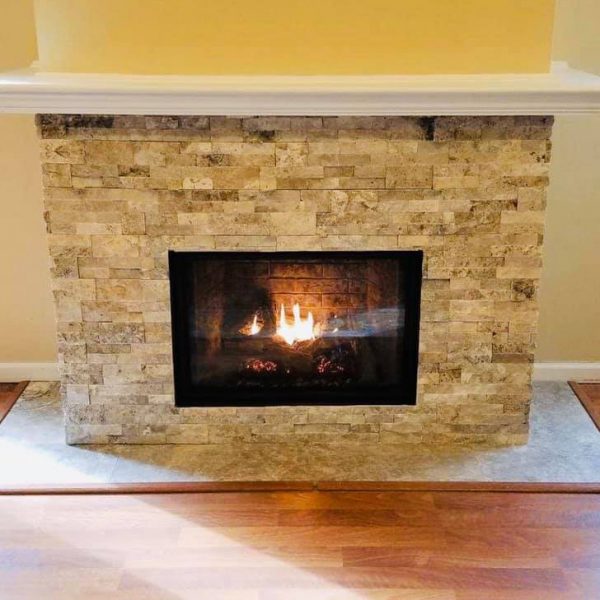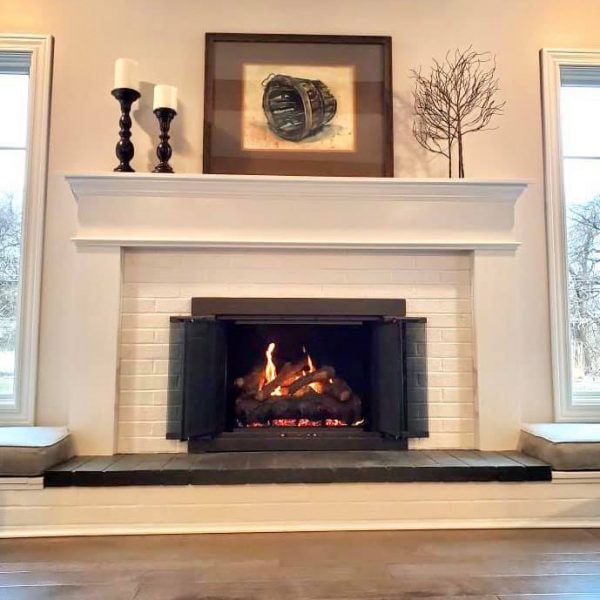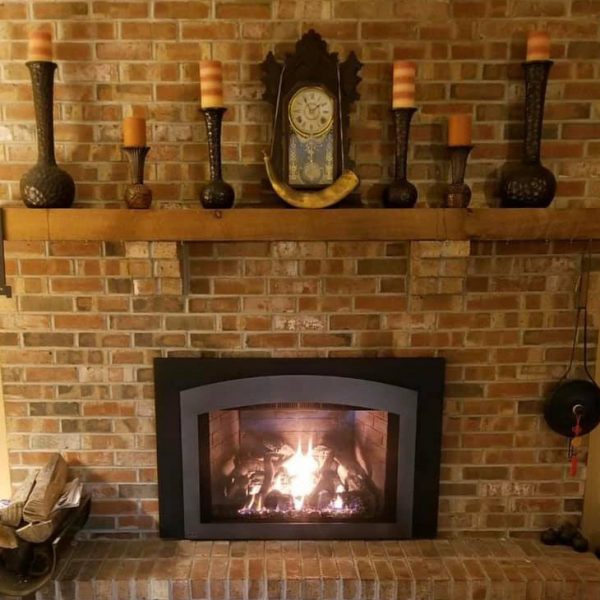 Why Choose Us for Fireplace Installation and Maintenance?
Supreme is proud to be the best company in Wabash Valley for all of your home's comfort systems. This includes HVAC, plumbing, and now fireplaces and stoves.
Fireplaces and stoves not only create a cozy atmosphere but can also help lower your heating bill—when properly installed and maintained.
Visit our recently remodeled showroom at 1399 E Margaret Drive, Terre Haute, IN 47802, to see 19+ of our fireplace models on display.