Heat Your Home in Minutes with a Gas Stove Fireplace
There is no better defense against winter weather than a gas stove fireplace. Unlike other options, this type of fireplace can take your living room from chilly to warm within minutes. 
However, not just anyone can install a gas line for your fireplace. That's why you need Supreme's gas stove installation experts; contact our team today for a quote!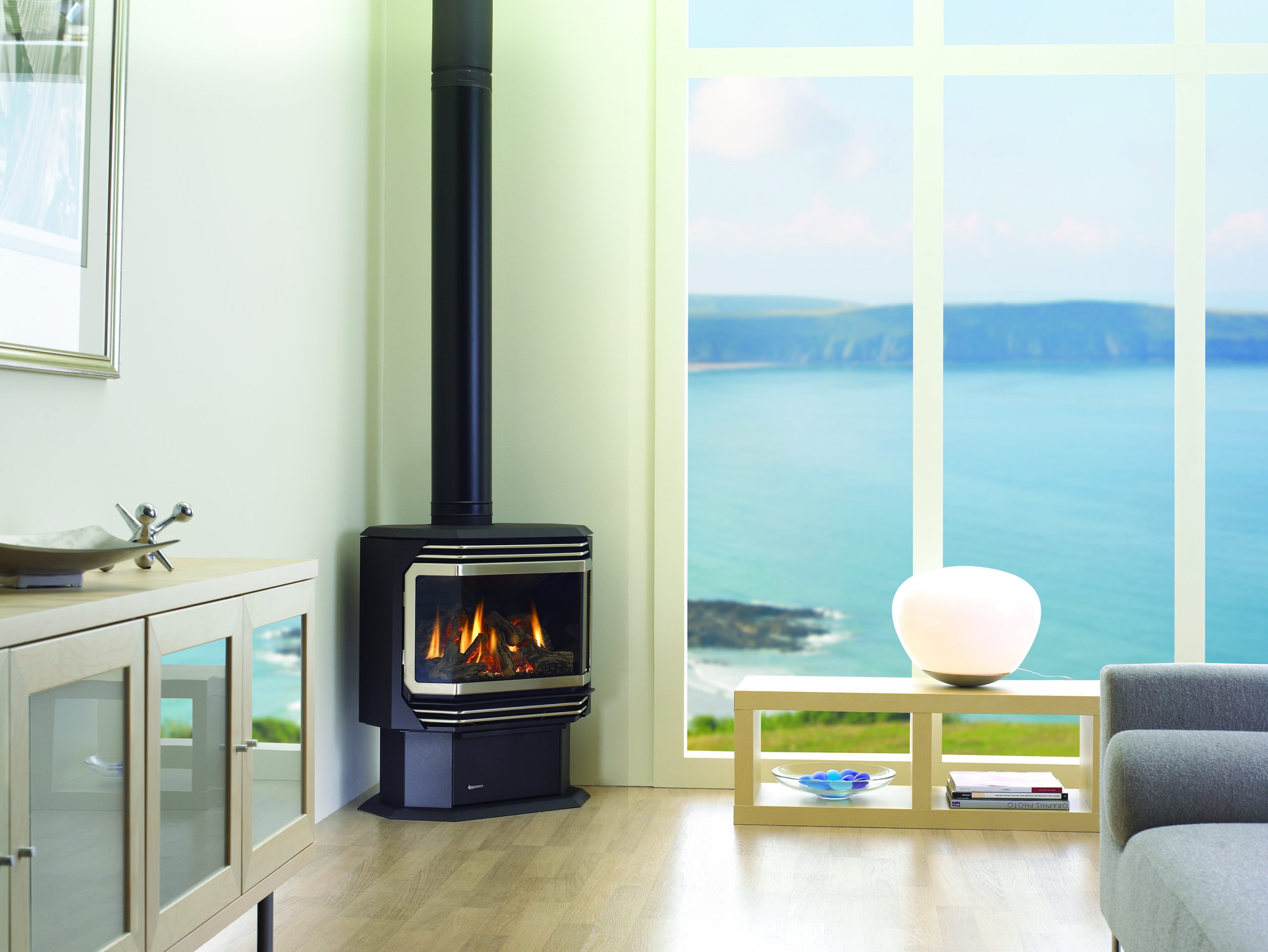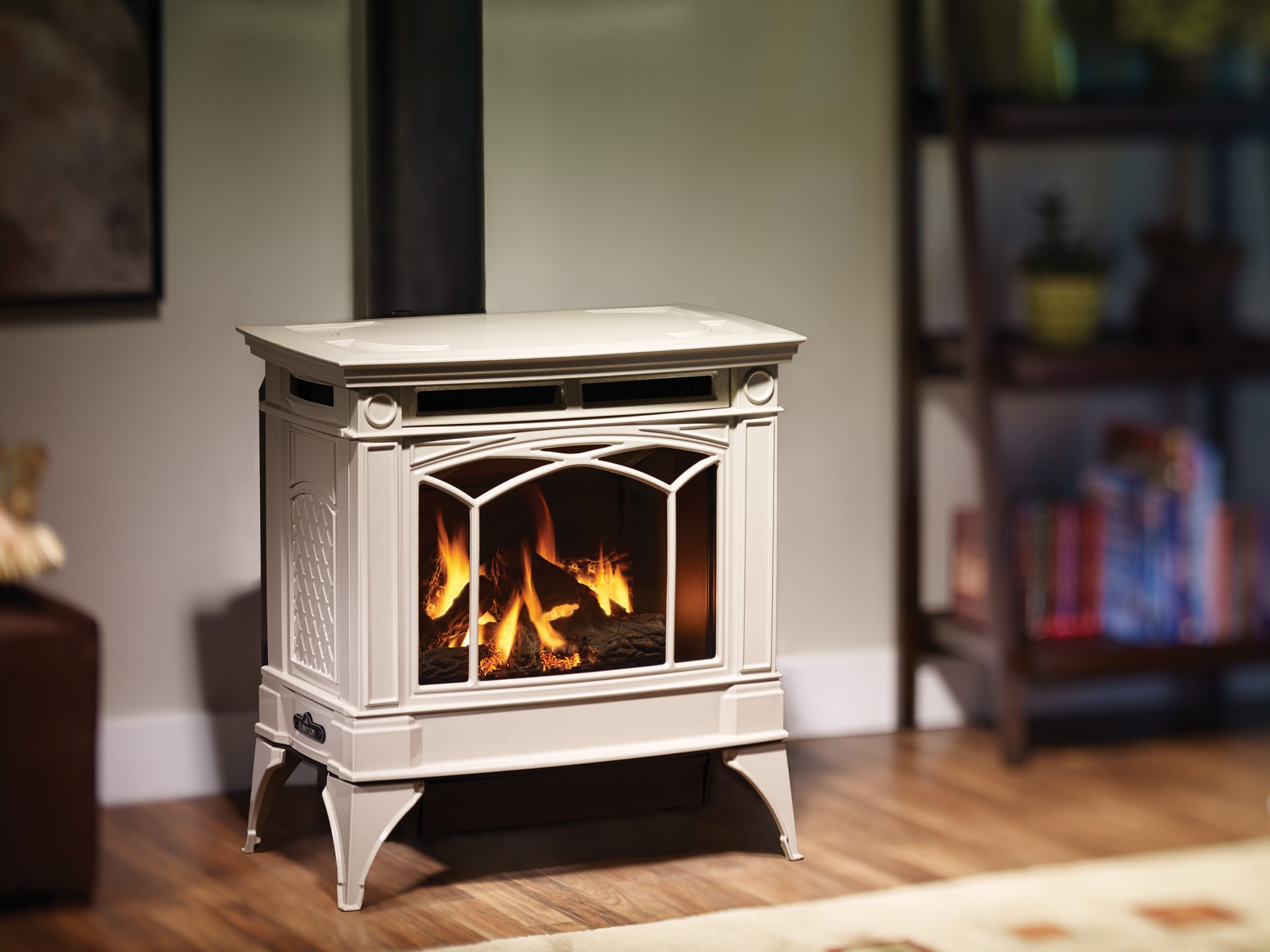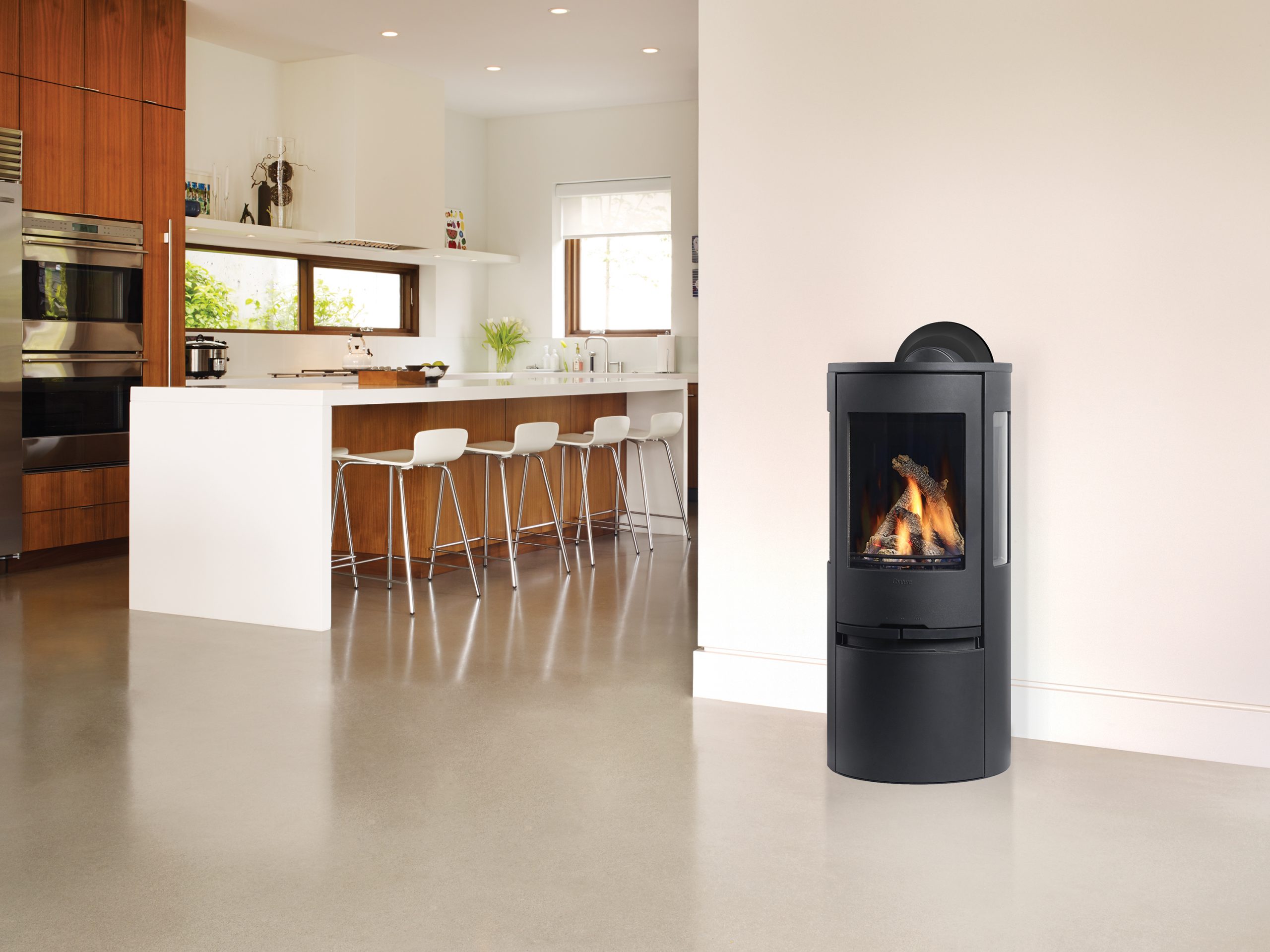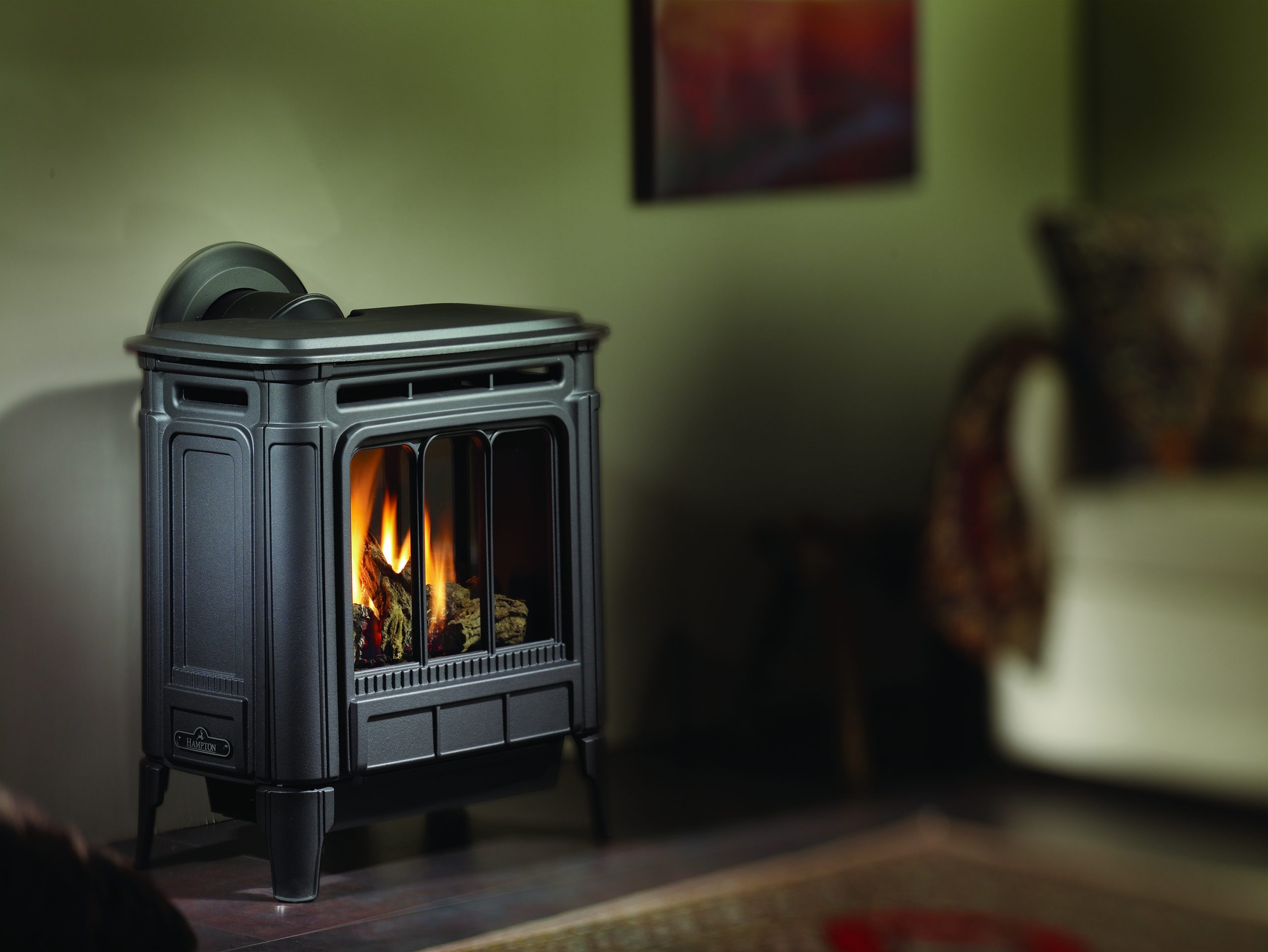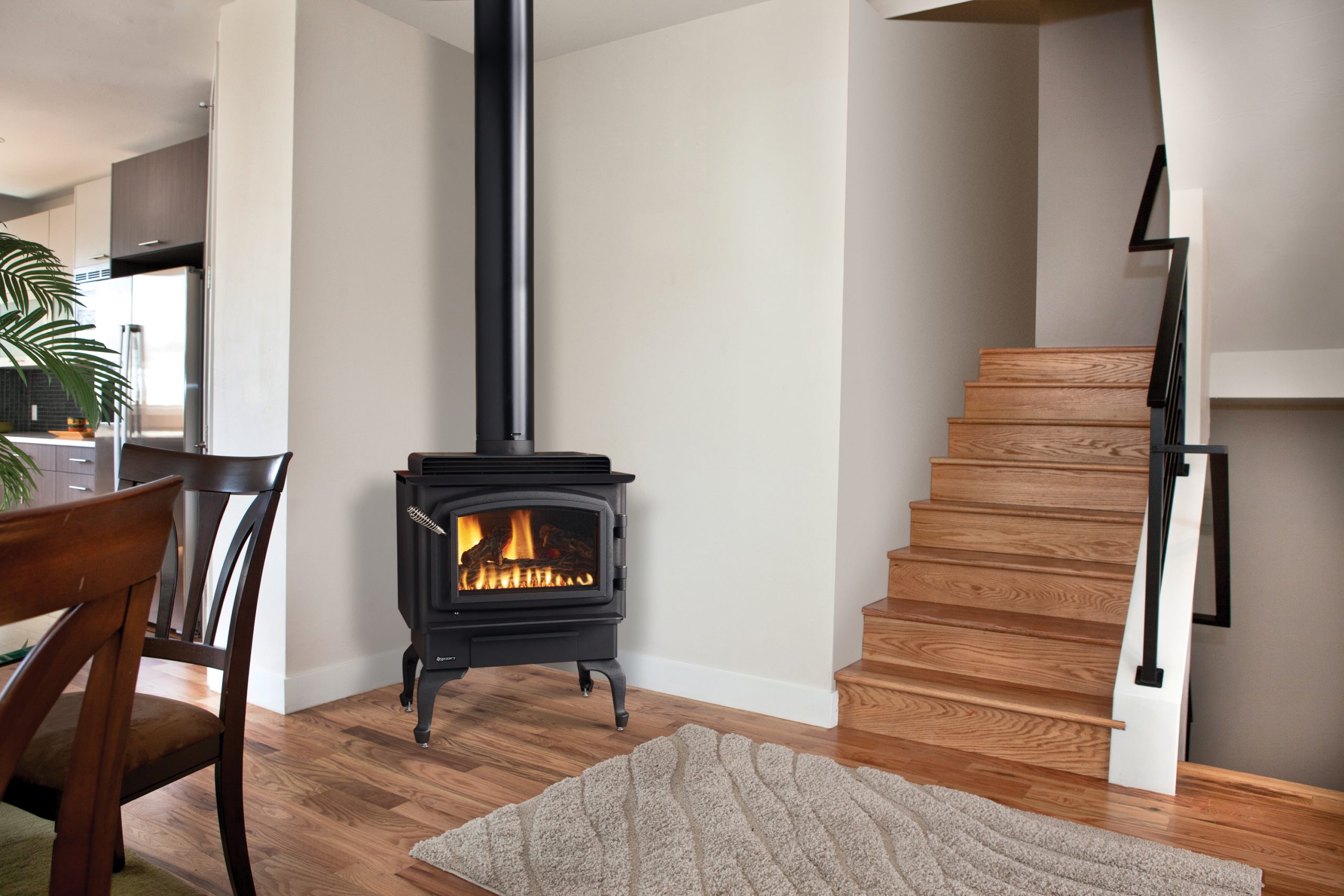 Why Choose Us for Fireplace Installation and Maintenance?
Supreme is proud to be the best company in Wabash Valley for all of your home's comfort systems. This includes HVAC, plumbing, and now fireplaces and stoves.
Fireplaces and stoves not only create a cozy atmosphere but can also help lower your heating bill—when properly installed and maintained.
Visit our recently remodeled showroom at 1399 E Margaret Drive, Terre Haute, IN 47802, to see 19+ of our fireplace models on display.